Acoustic Wood Panels
Enhance the aesthetics of dull interior walls with Kraus Acoustic Wall Panels. Featuring decorative MDF slats in a choice of pattern foil or wood veener finishes with an acoustic felt back technology, these panels instantly create 3D wall texture to halls, lounges, bedrooms and commercial environments. They can be applied horizontally or vertically as required. Simply attach the panel to any desired wall with screws or glue.
Within the Easy Living collection, there are 4 different shades from oaks to greys. The Refined Living range is a premium design with black edged MDF slats and has 8 shades. See Kraus Wall Décor in your room here.
The Benefits of Kraus Acoustic Panels
In-Door Use Only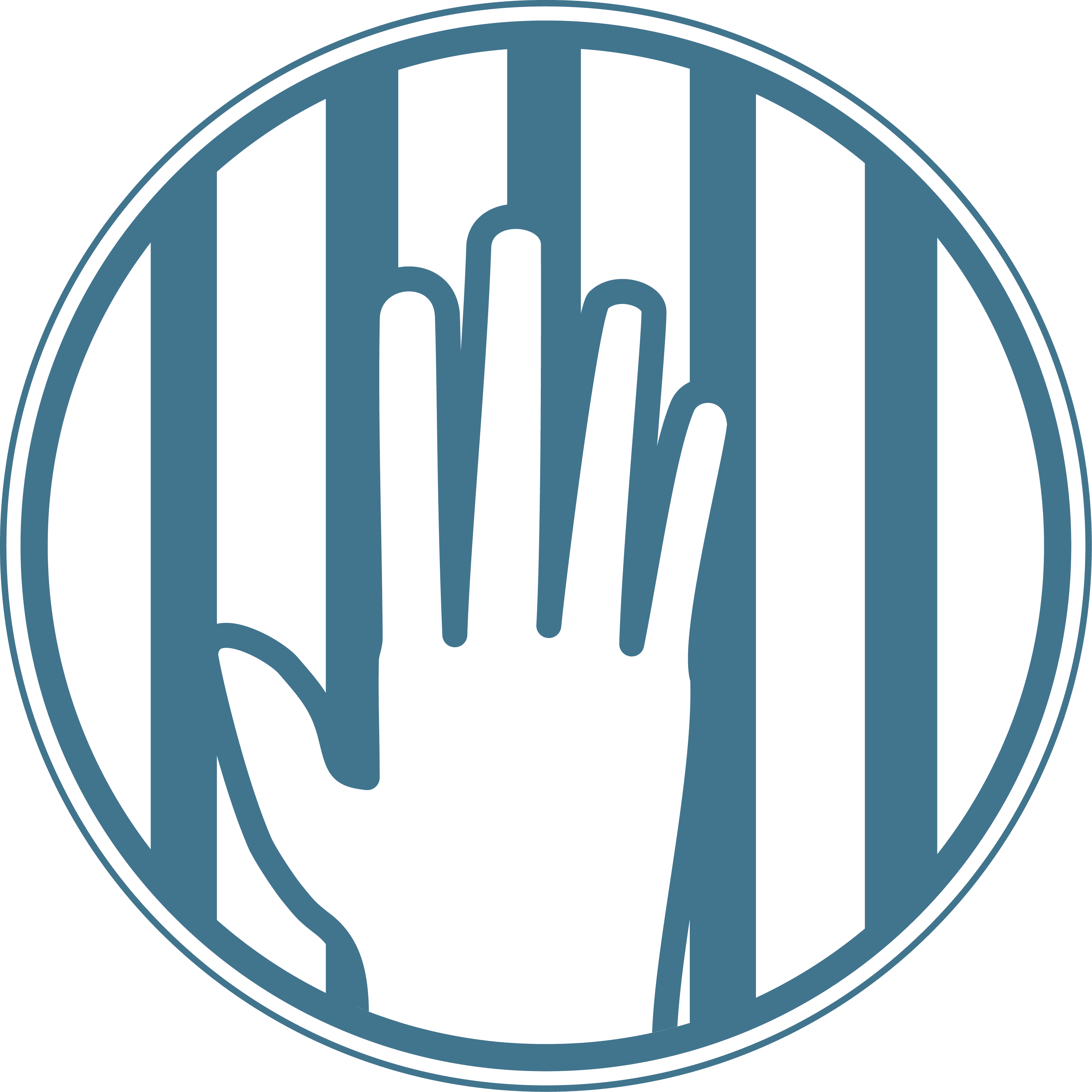 Easy Installation
Realistic Wood Grain
Noise Reduction
Product successfully added to your cart.
View Cart